Home | PageMajik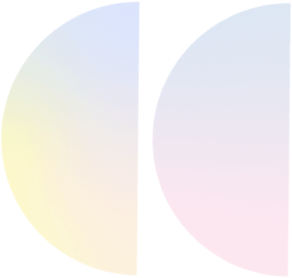 Gain better visibility and control over your entire processes.
Retain control over your content; archive and retrieve at will.
Achieve a 20% cost-saving with our AI-based publishing solution.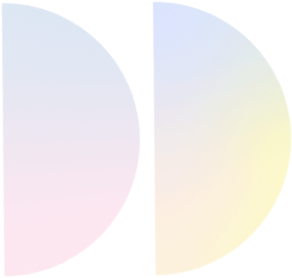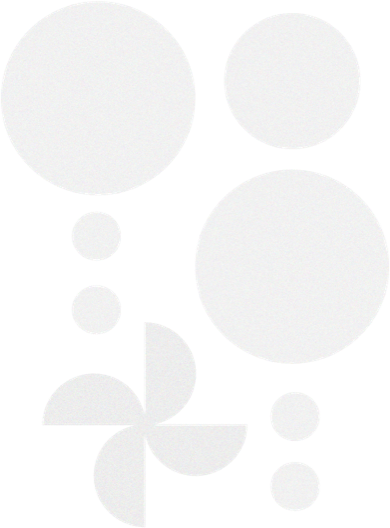 How can PageMajik help you?
PageMajik facilitates the controlled storage and retrieval of content at any given time. It offers multiple ways of categorizing and viewing data, making it easy to access and monitor it. Robust version control also removes redundancies and selection of the wrong version of any asset.
PageMajik is architected as building blocks, i.e., granular, modular, and integrated. A customer can be onboarded with one solution or a specific module and can be upgraded/integrated with another solution/module with no effort.
Automation within PageMajik is threefold:
Automated Processesthat streamline and simplify business processes, resulting in increasing speed of delivery, minimizing costs, and reducing human inputs.

Automated Tasksthat streamline manual processes and minimize the labor required to produce a specific result, thereby allowing people to spend more of their time on activities that create value for the company.

Automated Notifications and Subscriptions
PageMajik helps you retain control over your content; you can archive and retrieve at will. In the PageMajik ecosystem, Standard Operating Procedures (SOPs) are not mere guidelines; they are already incorporated. The SOPs provide the policies, processes, and standards needed for an organization to succeed, and benefit the business by reducing errors, increasing efficiencies and profitability, and creating a safe work environment.
SaaS offering; easy scalability and API integration with other systems, bundled with version control, backup, and disaster recovery.
Who is Behind PageMajik?
A veteran team of publishing professionals and tech wizards who are convinced that AI, smart technology, and common sense can simplify the publishing process and improve product ROI as well as the bottom line.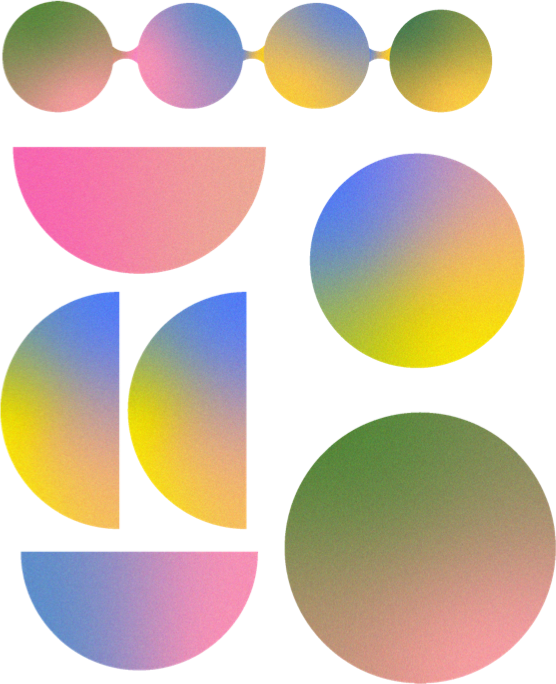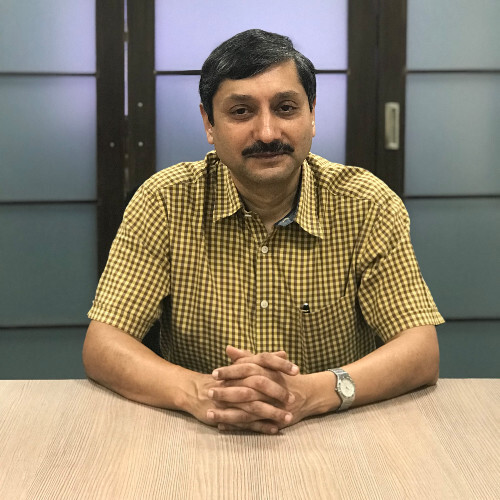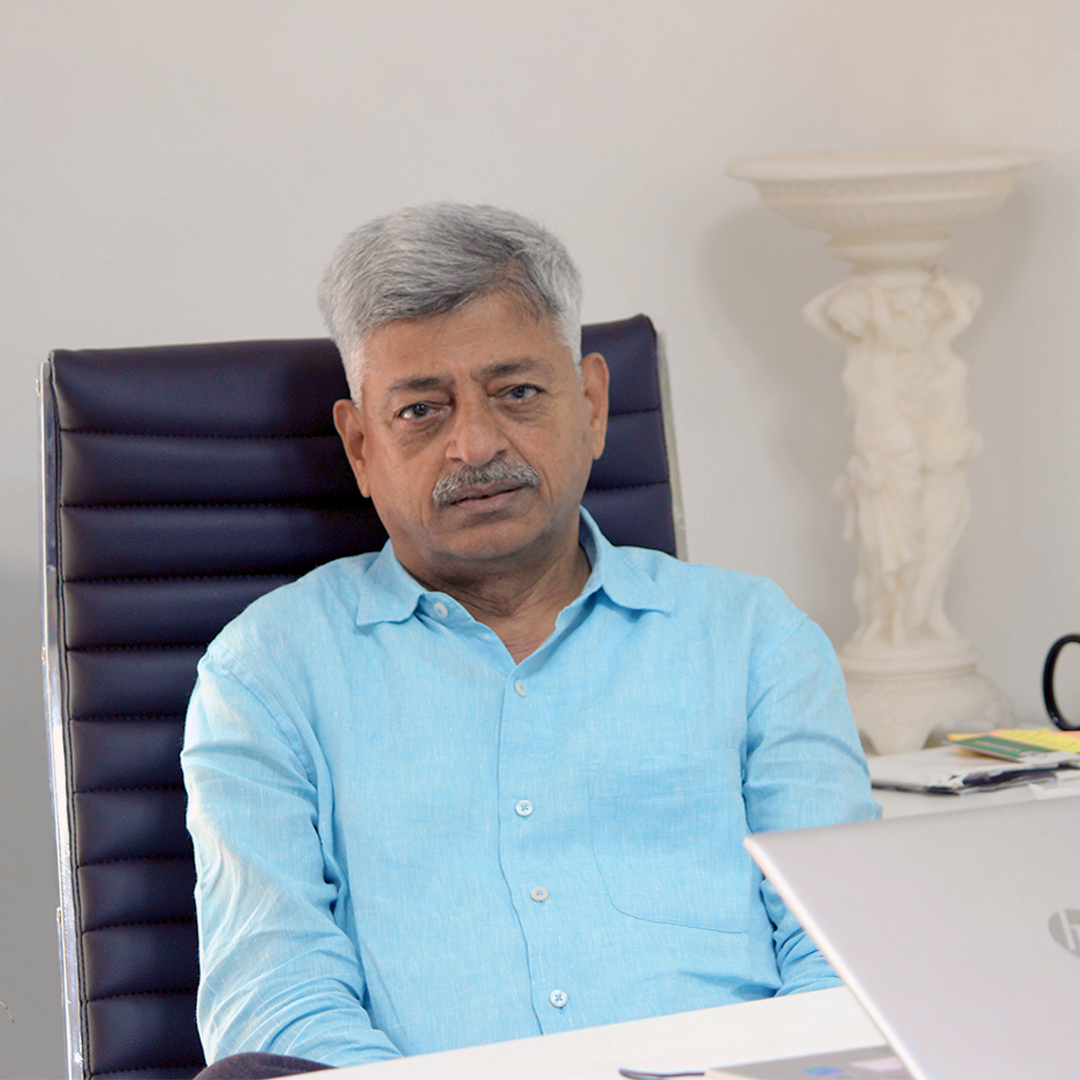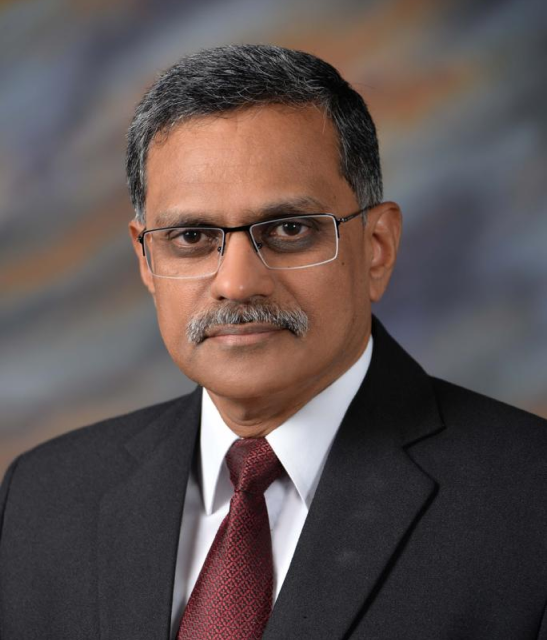 Director - Technology Solutions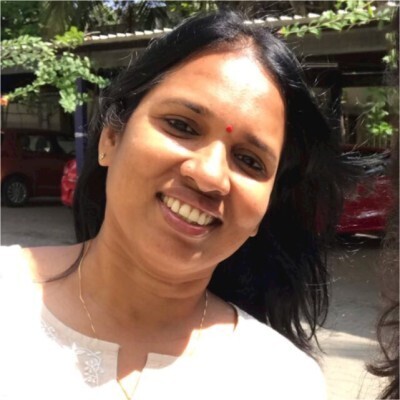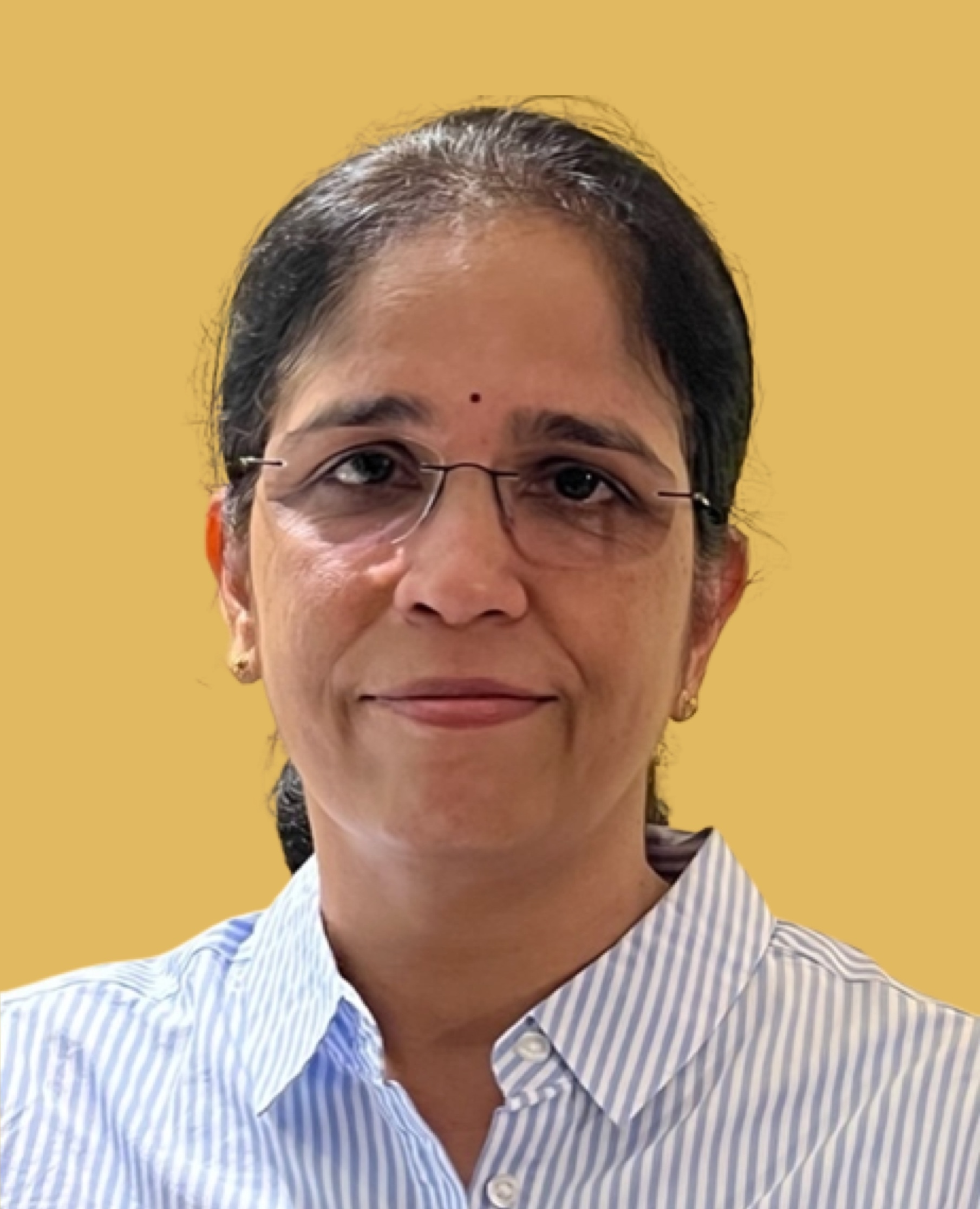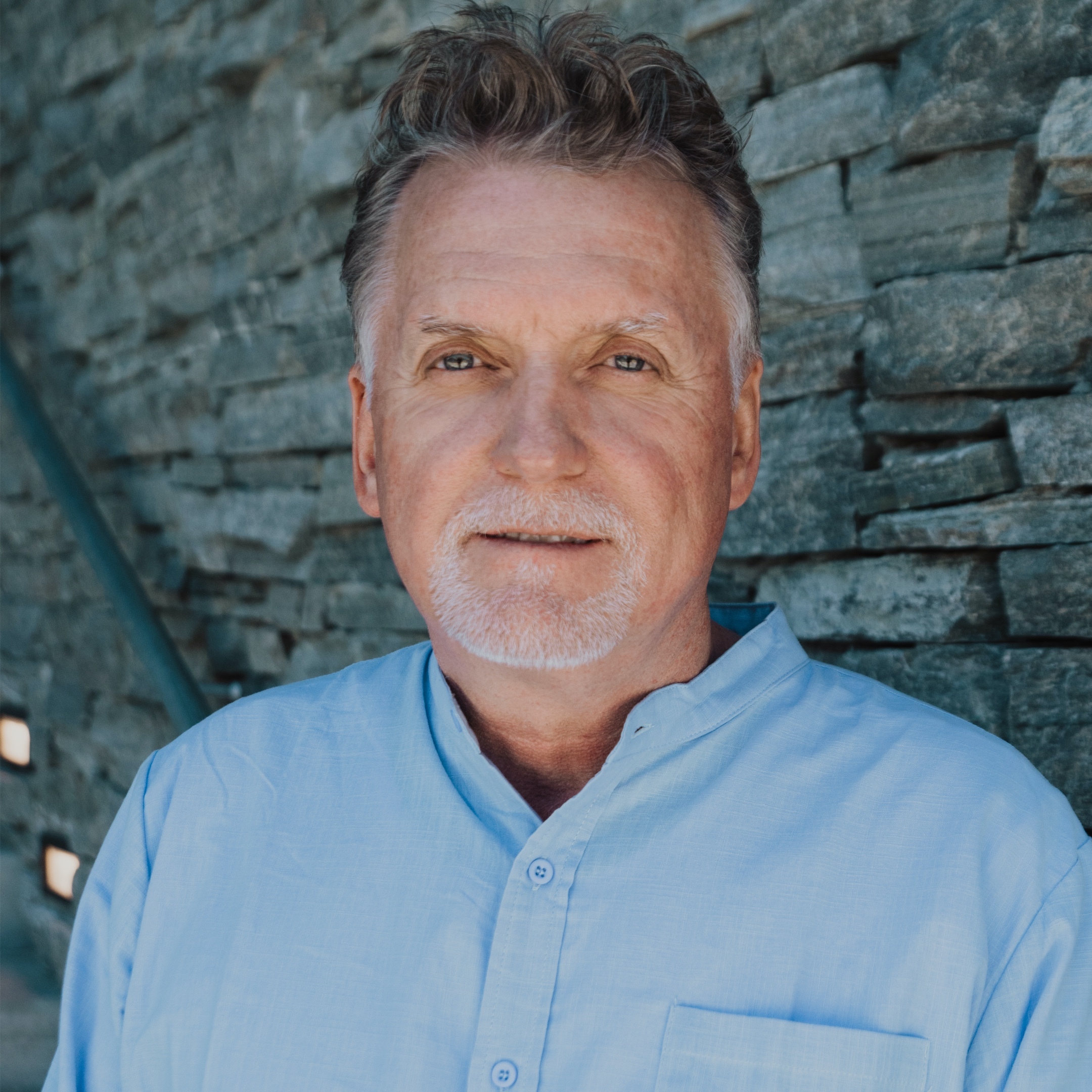 Senior Vice President – North America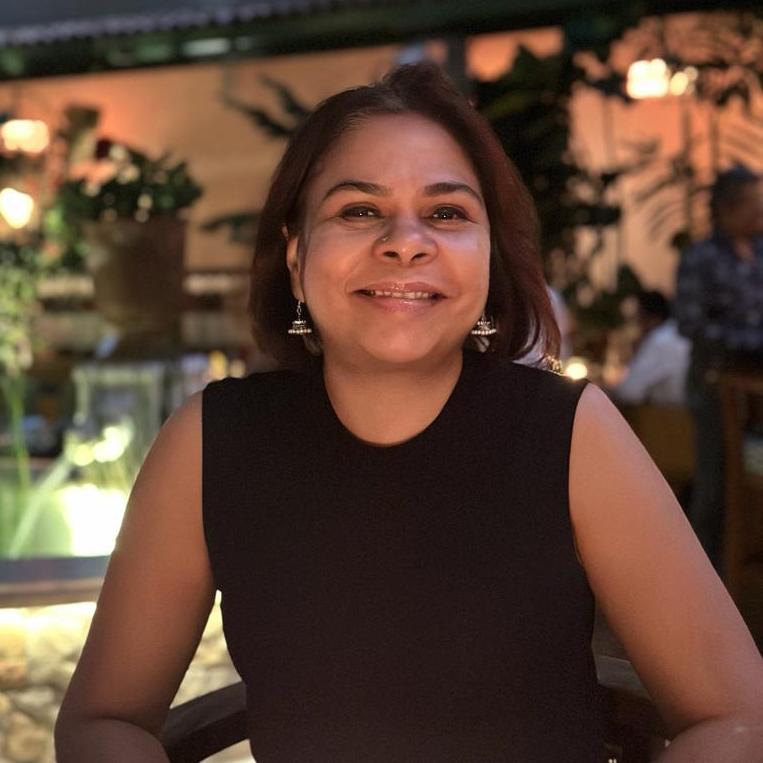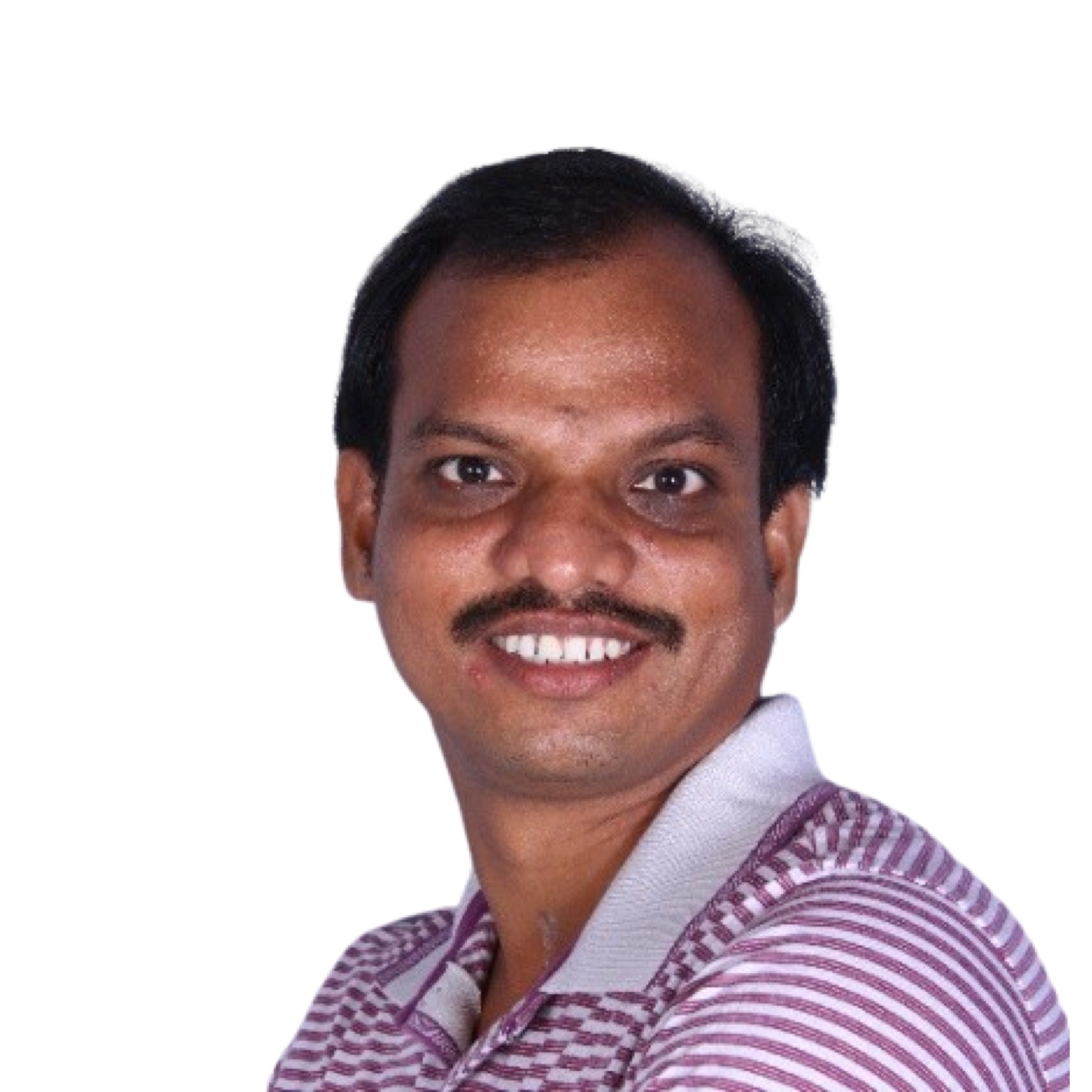 Senior Manager - Publishing Workflow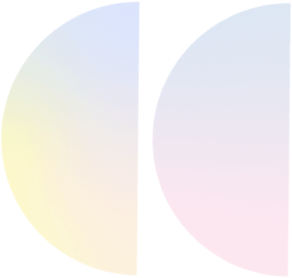 Any sufficiently advanced technology is indistinguishable from magic.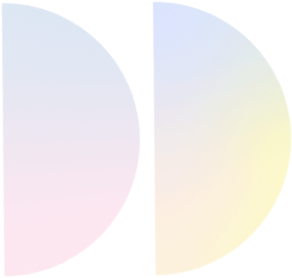 459 N. Gilbert Road,
Gilbert, AZ 85234
USA
3791 Jalan Bukit Merah #06-01,
E- Centre @ Redhill,
Singapore 159471
30, MGR Salai, Chennai 600041, India