StyleFinder | PageMajik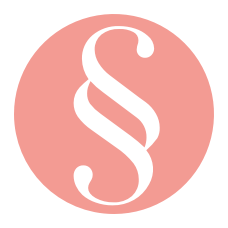 Style
Finder
Structuring, copyediting, manuscript prep, and more ...
StyleFinder automatically structures and tags all the elements in a manuscript, and inspects the document for completeness and writing quality.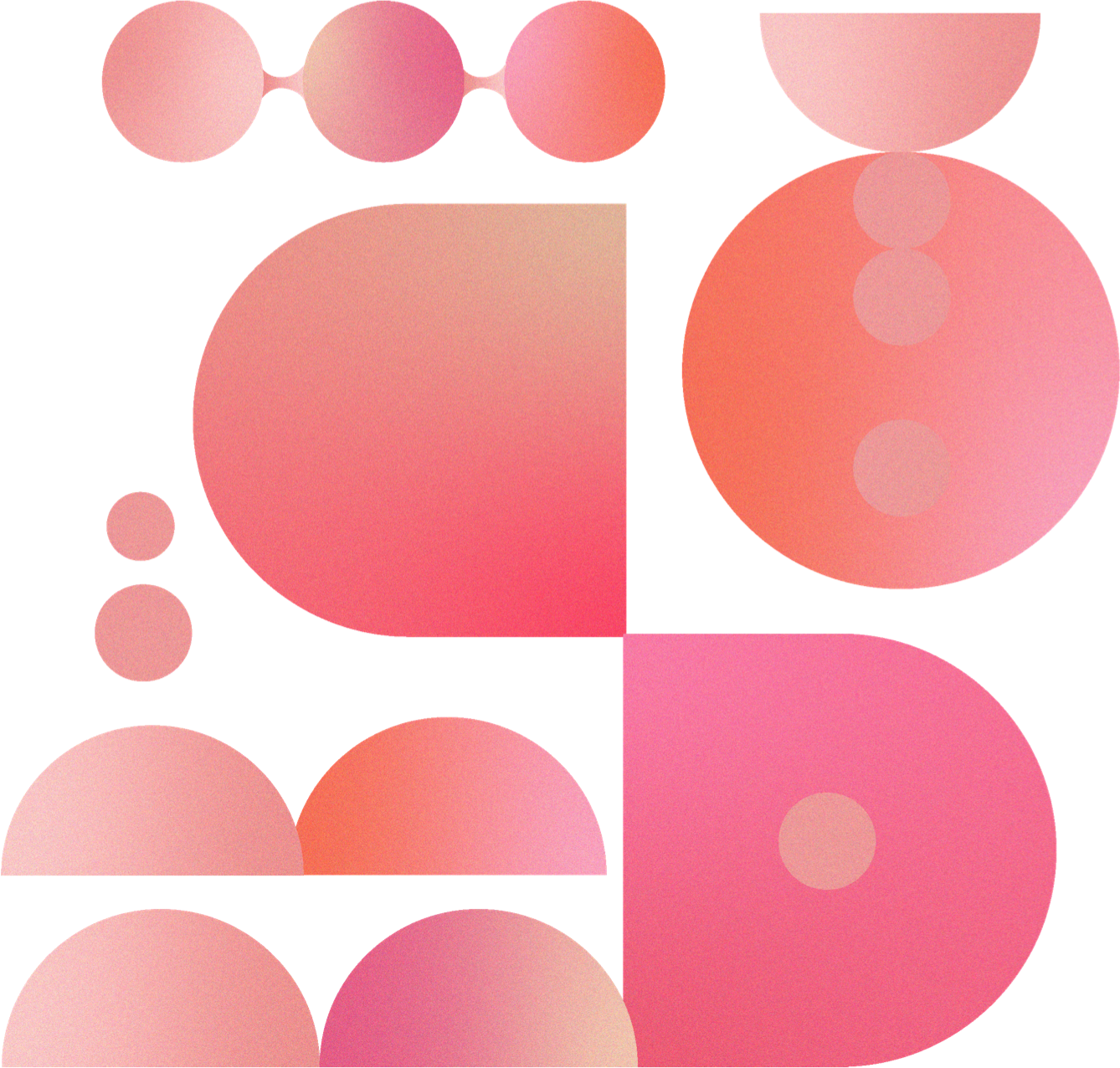 StyleFinder structures content, almost instantaneously!
Any manuscript submitted – whether a book or a journal article – is structured comprehensively by having all its elements tagged. These elements include headings, paragraphs, figures, tables, boxes, citations, and references. StyleFinder also analyzes the content against the publisher's style preferences, and flags and recommends changes for inconsistencies, non-compliance with style guidelines, grammar errors, context-based errors, abbreviations, and improper word usage.
StyleFinder scans the manuscript and identifies head levels, paragraphs, figures and tables, legends and captions, lists, extracts, and bibliographies, to name a few. The AI engine recognizes each element from an exhaustive set of rules, and tags it at a granular level.
Quickly glance at the "Review" pane to understand the structure of the manuscripts and the elements therein. The Review pane is synchronized to the document. Review and resolve any inconsistencies highlighted, and also draw attention to a problem or include a query against an element.
Review results from a custom ruleset derived from 600+ embedded CMS guidelines. The rules flag inconsistencies in style, spelling, forms of words, hyphenations, and grammar. A quick way of handling mechanical editing, and leaves time for the copyeditor to focus on the content.
Review your images and associated metadata, update information (including permissions and accessibility text) as required, comment, crop and resize, associate with or update the legend, and more... All from one single interface within the editor.
Side-by-side review of galley pages against the manuscript. Make changes to the tagging in the editor to update layout changes.
Getting Started
An easy-to-configure interface assists in mapping StyleFinder's default tagging language to house style names. Drop your manuscript into PageMajik and run StyleFinder. The AI engine extensively analyzes the document to determine the hierarchical structure and then outputs a manuscript manifest, highlighting missing elements requiring attention and other inconsistencies in language and style.
Benefits
Highly enriched tagging, which enhances discoverability. The granular tagging enables reuse of content whenever needed, in any capacity and form. An exhaustive suite of validation checks is used to parse content comprehensively and inside-out. Reference data is validated against CrossRef and PubMed databases.
AI-assisted structuring and validation of content
StyleFinder's AI engine interprets the hierarchy using an exhaustive set of rules rather than relying on font and formatting information in an author's manuscript. A manuscript manifest lists the various elements, highlighting inconsistencies or missing data for further action.
To say that StyleFinder simplifies the tagging and structuring process is an understatement. The AI engine outputs a file that is tagged at a granular level, with a report on the manuscript elements highlighting any inconsistencies or missing items. The proprietary editing interface is enabled with a tree-view of the document structure, a manuscript elements review report, and an art audit interface to review referenced or embedded images and associated metadata and edit where necessary.

For the editor, it is a one-stop shop that has all the ingredients required for a thorough review and edit of the manuscript.
Fine-grained AI tagging of manuscript elements, including references.

Tree view of the document hierarchy, with the ability to edit styles easily.

Analysis of tagged elements according to customizable metrics.

A consolidated report of manuscript elements and discrepancies.

Associated editing interface helps editors review and edit tagged content.

Customizable rules engine for pre-edit and grammar checks.

An associated image review and editing interface that also provides information on image metadata and permissions.

A space to review all comments in the document and respond to each comment.

Ability to validate references against CrossRef and PubMed databases. An interface to edit reference text using source information from PubMed and CrossRef.

Side-by-side review of manuscript and layout.
> 50% increase in efficiency
Easy tagging interface that reduces the time taken for style updates. All anomalies or missing data in the document are extracted in the form of a report that can be easily acted upon.
"The editor-writer relationship should not be thought of as adversarial."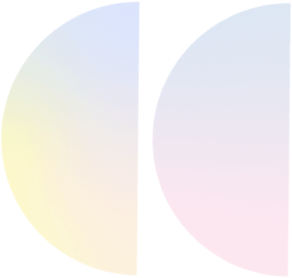 Gain better visibility and control over your entire processes.
Retain control over your content; archive and retrieve at will.
Achieve a 20% cost-saving with our AI-based publishing solution.