SmartSubmit | PageMajik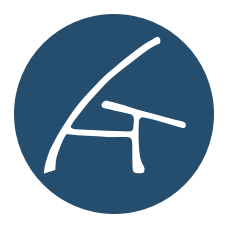 Smart
Submit
"Drag and Drop" files. We'll take care of the rest.
SmartSubmit enriches the author's experience. It is not just a tool for manuscript submission, but a system that presents and provisions the required information, guides and governs the submissions, and includes and interacts with the author.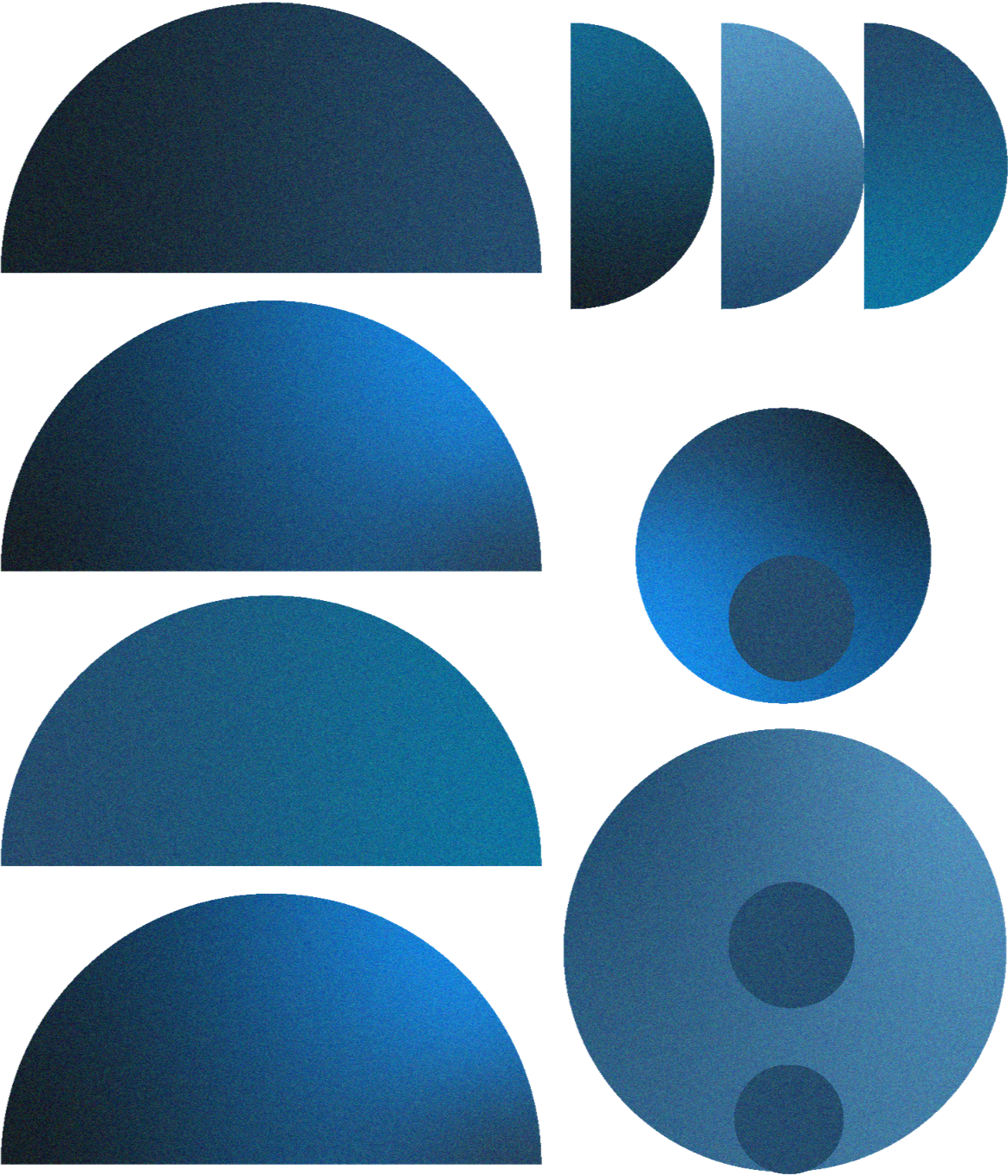 How can SmartSubmit help you?
SmartSubmit allows you to define your bookmap and schedule, configure mail templates, create contributor packets, and track submissions through an interactive dashboard. Contributors can sign the contract, download contributor packets, and submit manuscript and art, as well as other supporting files.
For each chapter, you can associate a specific author packet that includes the guidelines, previous edition files and any other relevant instructions and information specific to the chapter.
You can schedule the manuscript due date with four automatic reminders. The schedule can of course change due to various reasons. SmartSubmit allows you to amend the dates at any point of time. The reminders can be muted based on the situation.
In addition to authors, you can add other contributors such as co-authors, editorial staff such as Section Editor, Lead Editor, Book Editor, etc. The author of one chapter can be the lead editor for another chapter, and the co-author of a different chapter. All these assignments can be seen using one link, and marked for Submission or Review.
Mail templates can be defined with mail merge fields for various events, i.e., invitation, reminder, contract signing, manuscript review notification, etc. You can also customize these for specific roles. For example, you can have a separate format for an invitation to an author and another for the lead editor. The mails can be configured to be sent from the mailbox of the person initiating it instead of one common mail address. Reminder mails can be configured for a batch of chapters or for a single chapter. Mails sent can be tracked for various states like delivery, open, and action taken.
Authors need not login; they simply need to click on a link in an email and start working. The SmartSubmit page is designed as an actionable dashboard where you can see the status, progress, and take appropriate action. The author packets are readily available for download, the working copy is separated from the previous editions, and the upload is a simple drag-and-drop. Once uploaded, art files can be previewed and added with additional information such as permissions, the permission documents, comments to the art team, etc. Author and editorial teams can become a member of various discussion forums, and also have back-and-forth discussions in each of these forums.
Getting Started
SmartSubmit enables every user - the editorial assistant, the author, and the various editors - to focus on doing their work without having to sift through the mailbox and grapple with multiple excel sheets to track the status of a project. On an average, it takes only 30 minutes to set up a project to receive submissions and send out the invitation mails to contributors. For the author, it is all the more simple, no drafting of mails, no grouping of files, but a simple drag-and-drop of files into the respective chapter buckets.

The system takes care of the rest.
Benefits
SmartSubmit supports both solicited and unsolicited manuscripts and is architected to work for books and journals. It covers a variety of scenarios, including outliers that may surface during submission.
100% Reliable.
0% Data Loss.
Every manuscript submitted is automatically tracked, with version control and an audit trail. By looking at the version history, one can easily visualize the transactional movement of the manuscript from the author to the various stakeholders.
Access to the PageMajik dashboard is just a click on an email link. The dashboard has specific placeholders for each manuscript (based on the Bookmap) and categorized access to all materials, including author packets, so they are easily retrievable. All tasks that the author has to handle, including direct communication with the editorial team, can be managed from this page. There is no restriction on the size or format of files being submitted, and the dashboard displays the status of all submissions. The user interface is supported by a "Tour" button as well as an elaborate Help section with step-by-step walkthroughs and video tutorials.
SmartSubmit supports the following:
Importing the table of contents or a list of chapters, and associated authors, editors, etc. using CSV files.

Allowing assignment of multiple authors/contributors for a single chapter or manuscript.

Defining the word/page count.

Books with multiple sections.

Reordering of chapters, changing chapter titles, inserting/ removing one or more chapters from the book at any time.

Adding author packets with no restriction on the number of files or the file size.

Creating a comprehensive schedule for the book with due dates for each stage and automated reminders for all or selected stages.

Selectively muting reminders at a chapter/stage level.

Managing author contracts, including exempting contract signing for a book or for specific author(s).

Configuring custom contracts at Book/Category level.

Re-assigning chapters amongst the contributors at any time.

Adding new author/editor and removing existing author/editor.

Defining specific email templates for specific stages and roles in manuscript submission.

Sending mails to all authors/co-authors of a book in one go.

Configuring the "sender" for emails to authors.

Ability to introduce an intermediate "approval workflow" after a project is set up to prevent emails from going out before the setup is approved.

Submissions by authors at any time and automatic filing into folders based on workflow stage.

Version control and audit trail for all files submitted.

Automatic virus scan of any file uploaded.

Conversion of Word manuscript files to PDF.

Submission of any file format with no limit on file size.

Categorized storage of previous edition files for authors to download.

Guided tour for each page and help (F1) button to go to the related page in PageMajik's WIKI.

Configuring a custom workflow for a specific book.

Management of manuscript movement among various stakeholders using workflow and mail notification on stage change.

Tracking submissions through a dashboard.

Tracking mail status for various events such as delivery, open, and action.

"Send Again" for any email.

Maintaining the "Sent" mailbox for a book.

Discussion Boards for authors to interact directly with the editorial team.
> 50% increase in efficiency
Sifting through your mailbox and grappling with multiple excel sheets to track a project's status are a thing of the past. SmartSubmit is supported by a comprehensive workflow that captures key stages of the content development cycle. Once the project is set up, SmartSubmit will take care of the complete schedule tracking, including generating reminders as well as generating notifications when submissions from the author are received. Files can be transferred as they are - there is no need to compress, store on hard disk, attach, etc.
"4000+ authors over a period of two years across various publications from Medical Books publishers, University Presses, Schools, and Monograph publishers have pressure-tested this functionality successfully".
Architecture
SmartSubmit is built on top of the PageMajik platform. The platform's version control and audit trail provide the robustness, while its workflow engine gives the flexibility needed to accommodate multiple scenarios. SmartSubmit is backed by a graph database for inferences, and key-value noSQL for high performance.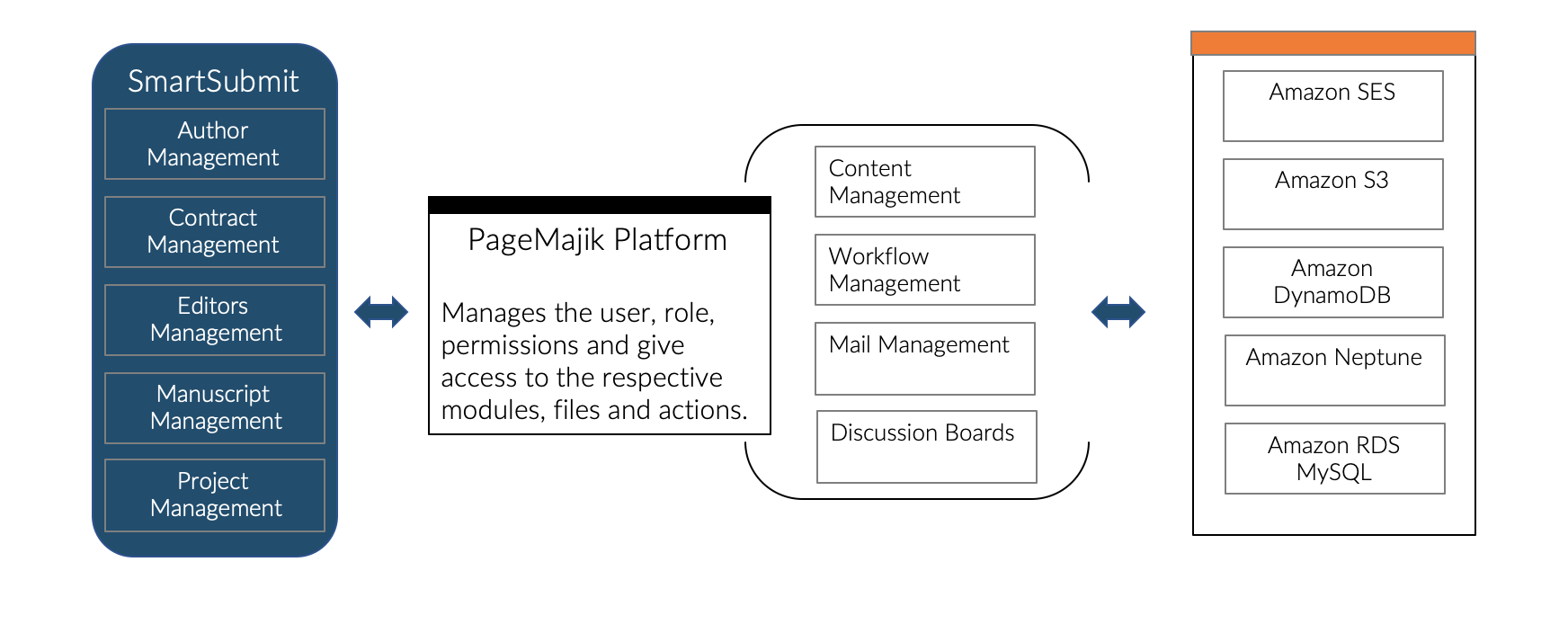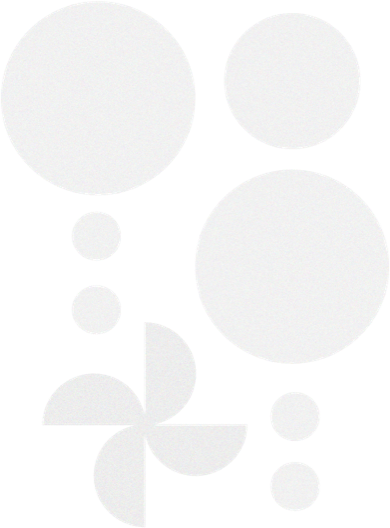 RoadMap
Enhancements come in two forms - changes introduced for better user experience, and those that can be considered "new" features. The following are featured in our roadmap.
To include DocuSign as an option for contract signing. At present, contract signing is facilitated with a one-time password (OTP) sent to the author's mailbox.
To facilitate custom report creation by provisioning a pivot data of submissions, manuscript review, manuscript workflow, and manuscript versions.
Building the author database by associating authors with keywords of articles or chapters written and can be searched for new projects or as reviewers.
To share the schedule with authors and reviewers as a .ics file to enable them to sync it with their calendars. They can see their overall schedule and plan their work accordingly.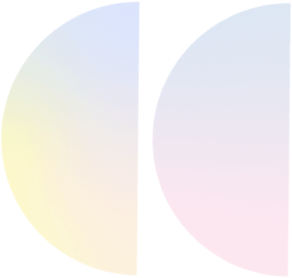 Gain better visibility and control over your entire processes.
Retain control over your content; archive and retrieve at will.
Achieve a 20% cost-saving with our AI-based publishing solution.