Art Audit | PageMajik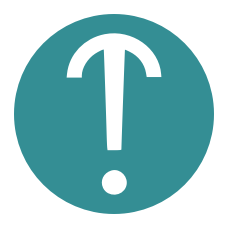 Art
Audit
Preparing images for your publication
ArtAudit allows you to review and revise submitted art, and enrich the asset by adding associated information and alternate text.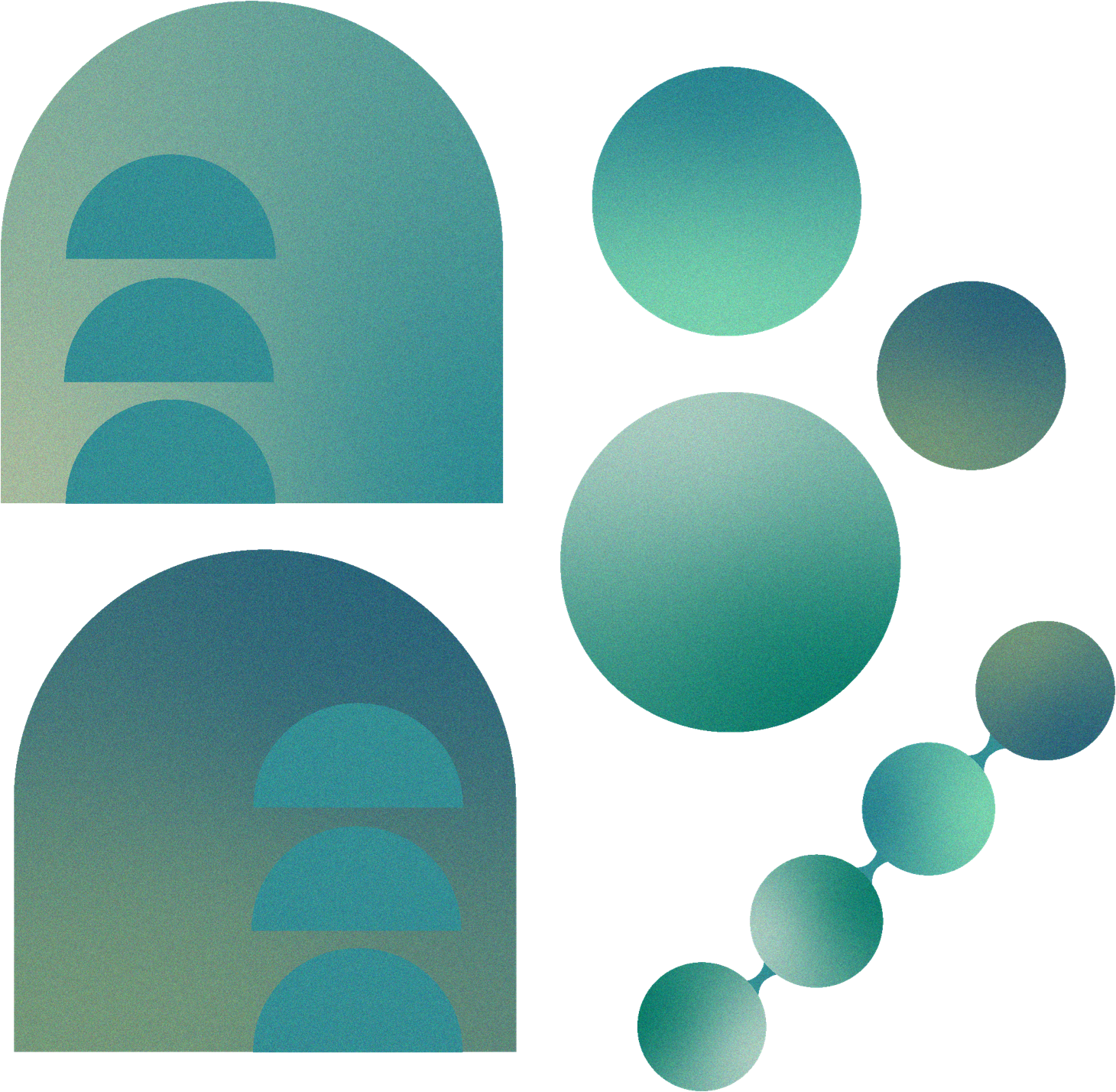 How can ArtAudit help you?
You can review/audit each artwork submitted for resolution, permission to use, conformance to print specifications, and accessibility. Standard image editing tools are provided for resizing and cropping changes. Comments from the review can be included as part of the image and shared with a larger group of stakeholders until the art is approved for publication.
Holds all image information such as its title, where used, search keywords, and the actual filename.
Holds metadata information such as size and resolution in the respective measuring unit, orientation, etc.
Holds information on image permission, whether it is on CC, Fair-use or own work, and the related contract. Also stores data on digital and print permissions, the territory, and the expiration details.
Holds information such as supplied image color, image mode, image type, and any special instructions.
A space for an author (or an editor) to include alternate text description for accessibility purposes for every image.
Getting Started
Images can be reviewed using ArtAudit. A preview of the image is displayed, with available image metadata on the right. Other categorized tabs on the right contain information on permissions, print specifications, accessibility, etc. The image editor toolbar has icons to crop, resize, and annotate images.
Benefits
ArtAudit is integrated with the RightsTracker module to handle discovery, rights, and permissions, and with the MajikVault module to move project-specific assets to the DAM for later usage.
Accessible to authors and contributors
Authors can access the ArtAudit interface on submitting their manuscripts. Comments can be made directly on the images, and everyone involved gets to understand the expectation or requirements.
Repurpose the images used in a specific project for which rights and permissions have been acquired by filing these away in the DAM. PageMajik's MajikVault keeps track of the usage and the expiry, and alerts as appropriate.

Revised editions can be handled more efficiently by reusing previous edition art files stored in the MajikVault.
Add assets as links from an external database.

Update details for multiple assets in one go.

Customize, if necessary, the instruction/description text above every field.

Configurable mandatory fields for roles and categories.

Intermediary "save" of details entered.

Crop or resize an image and save changes as a new version.

Side-by-side preview of the image and related information.

Allows a preview of various types and formats of assets.

Annotate and label any asset.

Version control, preview, and download of every image.

Provision for including alternate text for each image for accessibility purposes.

An image/asset can be mapped to its caption in the manuscript.

Role-based restriction of access to actions that can be performed on an image.

Provision to upload permission and model documents.

Chapter-level checkout and checkin option for the ArtAudit.

Assets can be sorted by filename, created date, and modified date.
Integration with external applications and services
Configure just once the fields to be extracted, then export the data at the click of a button, and ingest it into the external system or application.
A single, shared platform to manage all the assets of a project, in terms of requirements, reviews, revisions, and permissions.

A visual editor to preview and make changes on-the-fly.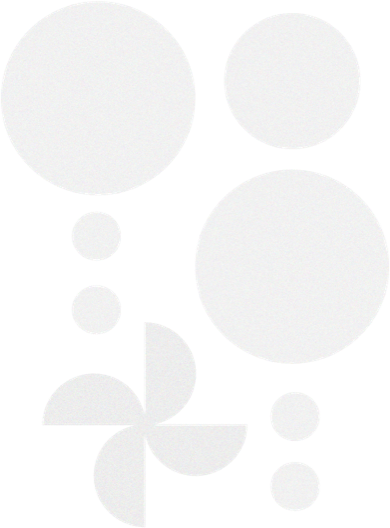 RoadMap
Besides periodical enhancements for better user experience, the following are featured in our roadmap.
Provision to select and compare two versions of an image and view the differences.
AI-powered image sharpening for deblurring images or portraits and restoring the details to create impactful and stunning images for any project.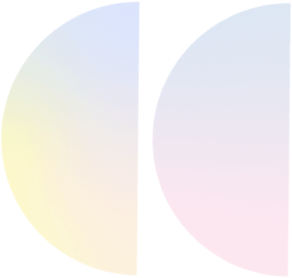 Gain better visibility and control over your entire processes.
Retain control over your content; archive and retrieve at will.
Achieve a 20% cost-saving with our AI-based publishing solution.